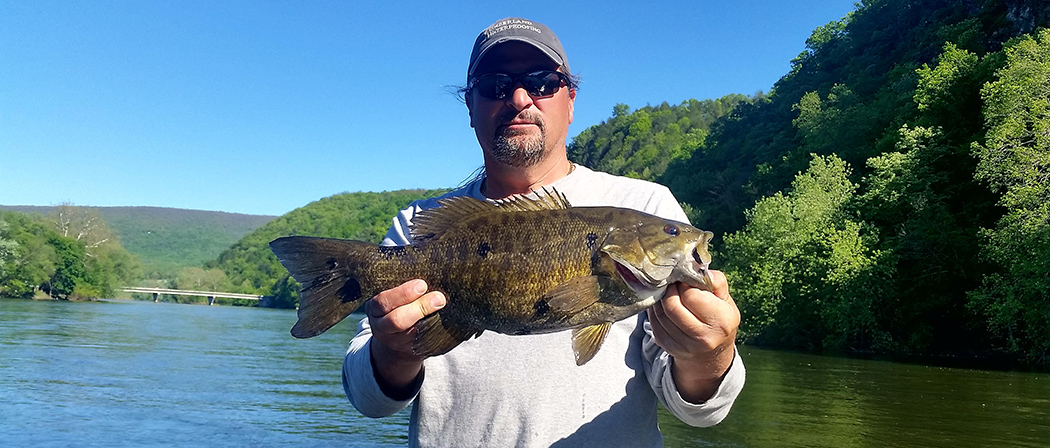 Jet Boat
Full Day Guided Trip $500
8 hours
3/4 Day Guided Trip $400
6 hours
1/2 Day Guided Trip $300
4 hours
Raft and Drift Boat Trips
$475 - Full Day Only 8 Hours
These rates are for up to two clients. A third client may be added for an additional $100 (water levels permitting)
All clients are responsible for obtaining their own Pennsylvania fishing license and for obtaining their own lunches and beverages.
Gratuities are not included.
What to Bring / FAQ: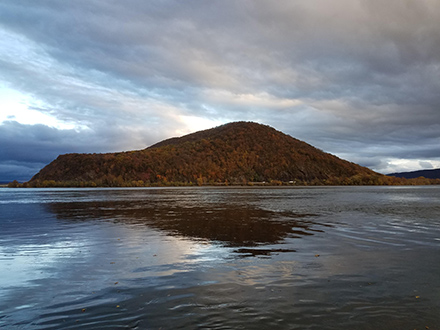 Weather in this great state of ours is quite unpredictable, so we suggest packing for a couple of seasons, rather than just one. No matter what time of year it is, always bring a raincoat to help keep you warm and dry. We highly recommend a high end raingear that will withstand substantial downpours; a "rain slicker" often times won't cut it. Another necessity is some sort of pullover pant, since even in the summer, temperatures and conditions can change quickly. We recommend always dressing and packing in layers - the old rule of thumb is it's easier to take something off than put it on and our guides have plenty of dry storage in their boats to handle your gear.
During the summer months, a nice long sleeve fishing shirt with UPF protection can help protect you from the sun; remember you'll be on the water sometimes for 8+ hours! Make sure your clothes are breathable and light. Summer temperatures can get hot out there.
A billed or brimmed hat and polarized sunglasses are items that you should bring along regardless of the time of year. Sunglasses aren't an option; they are a requirement for your safety. Sunscreen and bug repellent are pretty much a necessity at certain times of the year.
During the colder months of the year we recommend some sort of fleece and all weather gear such as synthetic insulate as it's better than cotton fabrics. Also, if you are coming in the colder months, we suggest having a pair of wool or fleece gloves to keep your hands protected from the elements. Skull caps or warm hats are also a good idea for early spring and late fall.